Experiences:
Spain Through Its Wineries
A new tourist initiative that brings together some of Spain's most prestigious wineries to offer tourists an innovative and more comprehensive product than has been available until now, aiming to generate a new source of revenue and a new tourist attraction based on three pillars: sustainability (environmental, economic and social), deseasonalization and rural development.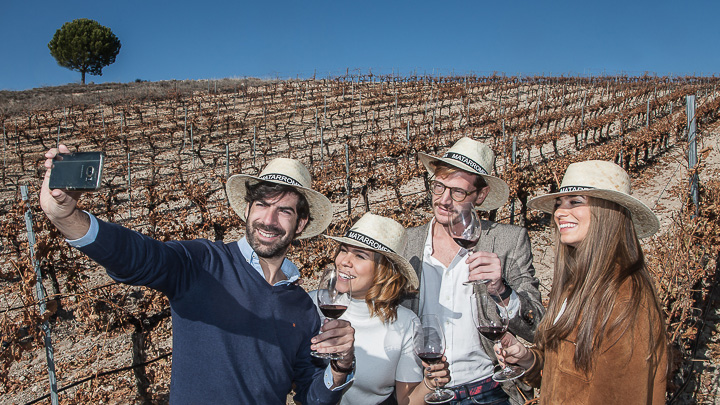 Tailor made tours and experiences; we design the wine and food tour or event of your dreams in different wineries all across Spain. Our team will personalise each and every trip, tour or event to ensure you have an unforgettable experience with us.
Spain Through Its Wineries offer you the following Wine Tourism Experiences: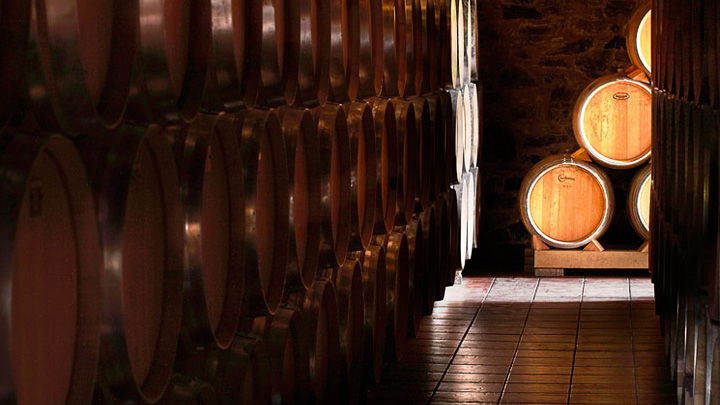 In Vino Veritas
Spend a few days in the El Bierzo region enjoying tourist activities related to the area's Roman.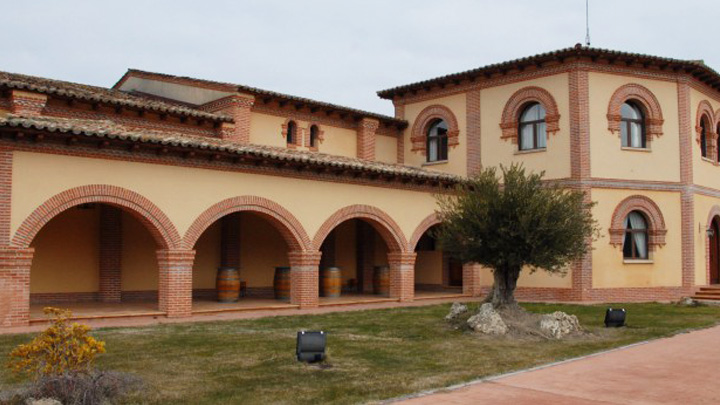 Feel Ribera of Douro
A day out in Ribera del Duero that's sure to leave you feeling closer than ever to the world of wine.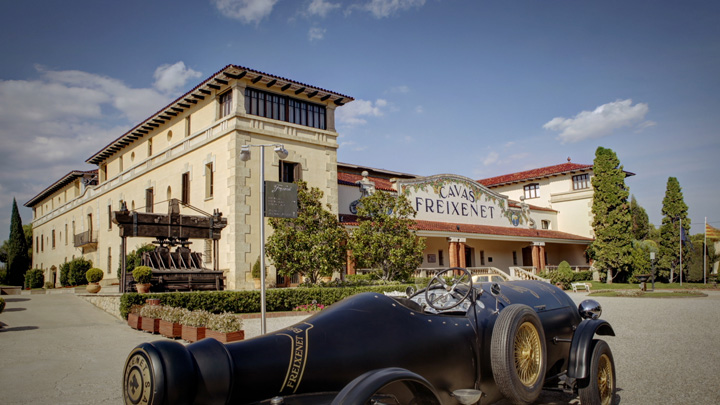 Design Sparklingwines
From modernism to avant-garde, Barcelona is a city of design surrounded by vineyards.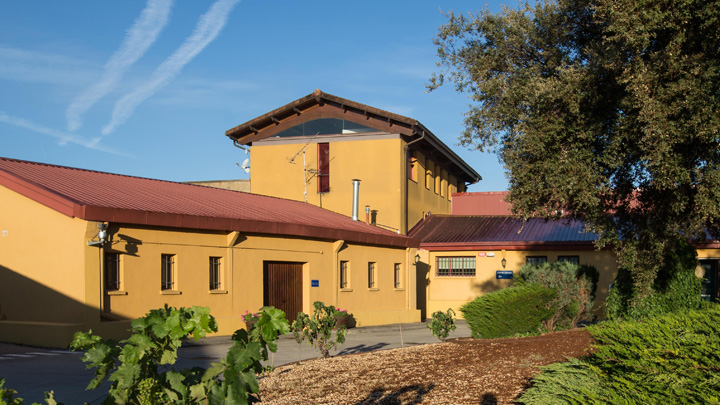 Green Colours in Rioja
The essence of Green colors of Rioja, when the vineyards begin to grow…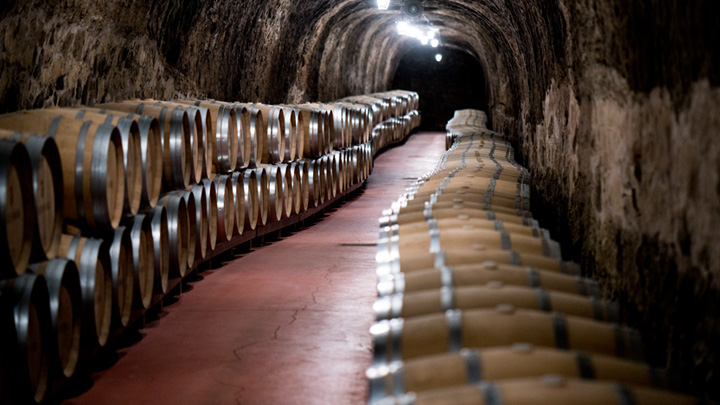 Red Colours in Rioja
The essence of the red colors of Rioja comes from their wines …
Wine&Nature in Rueda
The Rueda and Toro designations of origin, whose vineyards lie around the River Duero.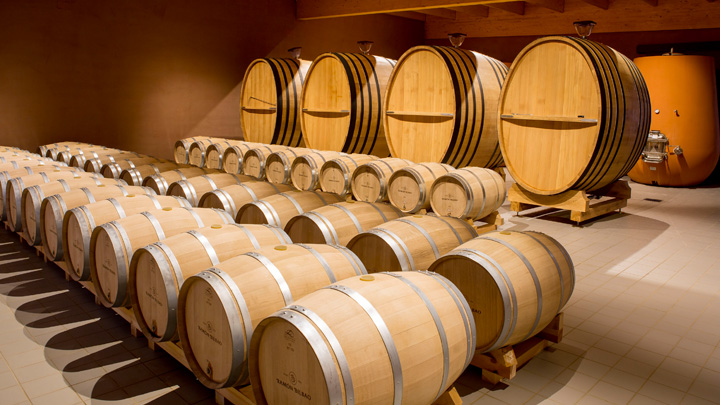 Wine & Heritage in Rueda y Toro
The towns of Medina del Campo and Tordesillas are home to numerous remains related to…
Wine and olive oil tours
Wine and olive oil tours along the banks of the Guadalquivir river, from Seville to Jerez and Sanlúcar