Experiences:
Spain Through Its Wineries
Unique experiences to travel in Spain through its wineries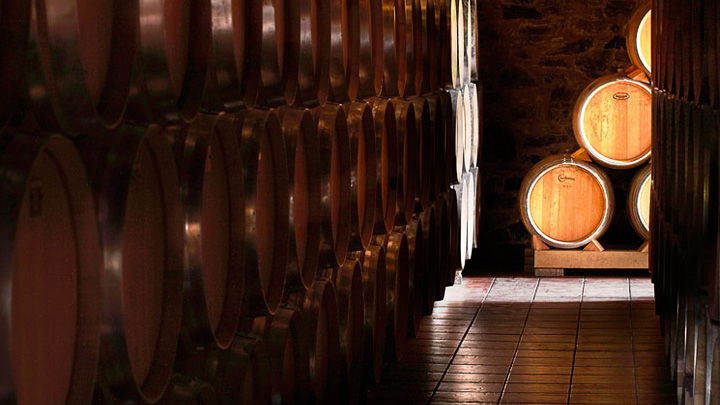 In Vino Veritas
Spend a few days in the El Bierzo region enjoying tourist activities related to the area's Roman.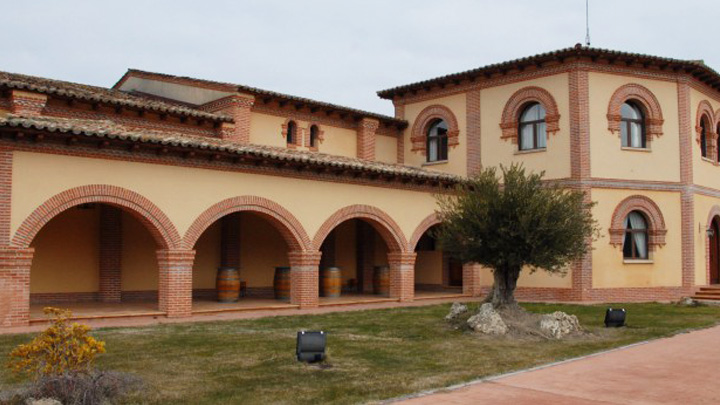 Feel Ribera of Douro
A day out in Ribera del Duero that's sure to leave you feeling closer than ever to the world of wine.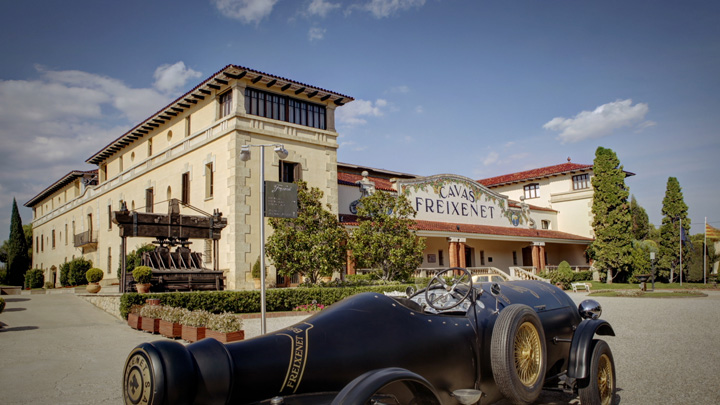 Design Sparklingwines
From modernism to avant-garde, Barcelona is a city of design surrounded by vineyards.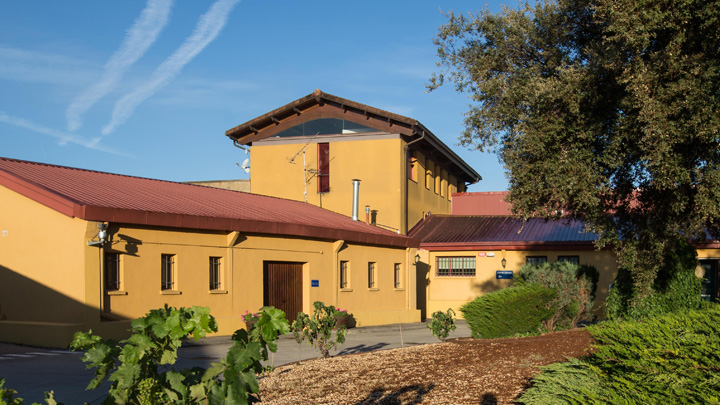 Green Colours in Rioja
The essence of Green colors of Rioja, when the vineyards begin to grow…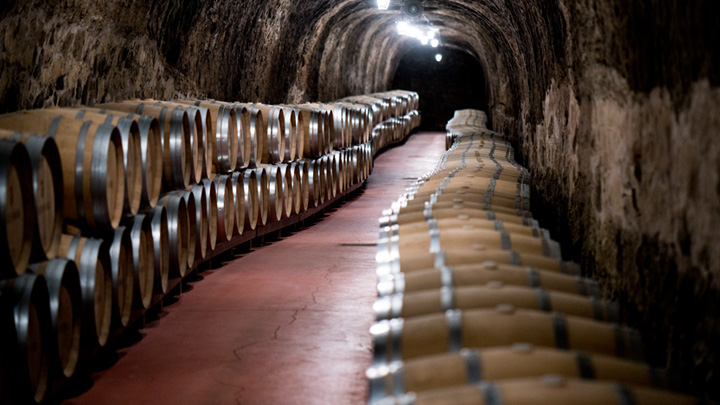 Red Colours in Rioja
The essence of the red colors of Rioja comes from their wines …
Wine&Nature in Rueda
The Rueda and Toro designations of origin, whose vineyards lie around the River Duero.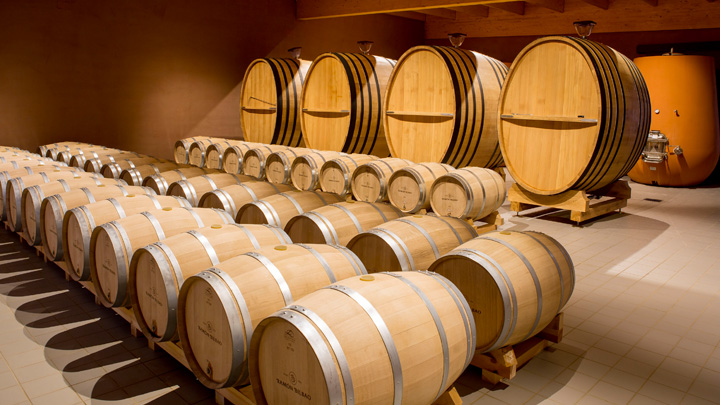 Wine & Heritage in Rueda y Toro
The towns of Medina del Campo and Tordesillas are home to numerous remains related to…
New Spain Through Its Wineries Experiences available soon