Experiences:
Spain Through Its Wineries
Unique experiences to travel in Spain through its wineries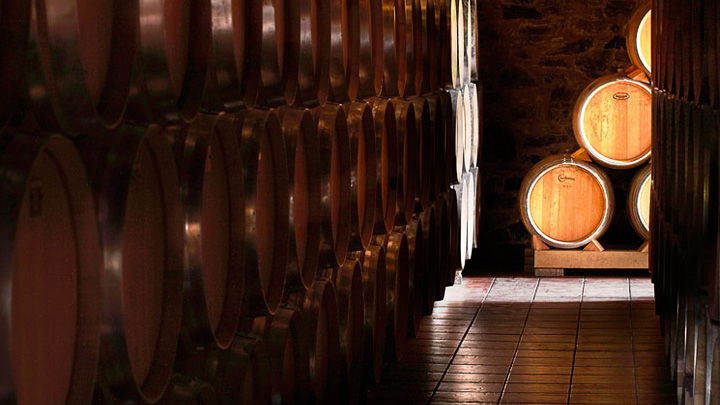 In Vino Veritas
Spend a few days in the El Bierzo region enjoying tourist activities related to the area's Roman.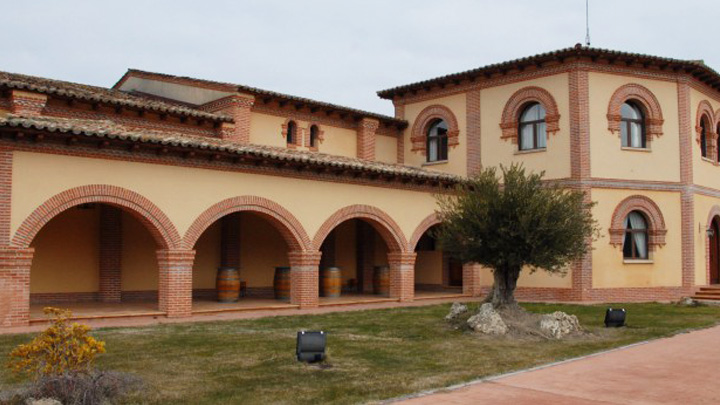 Feel Ribera of Douro
A day out in Ribera del Duero that's sure to leave you feeling closer than ever to the world of wine.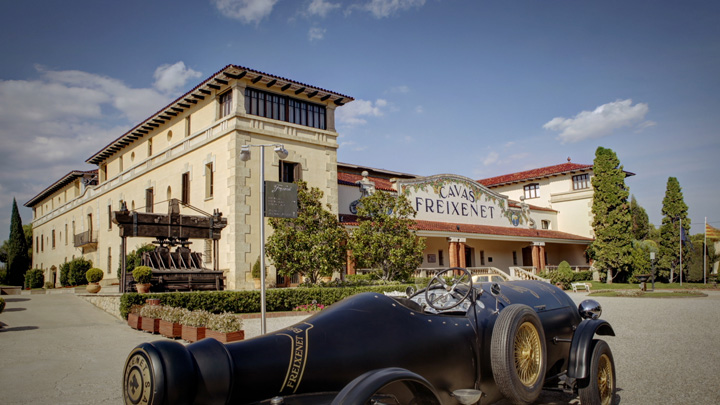 Design Sparklingwines
From modernism to avant-garde, Barcelona is a city of design surrounded by vineyards.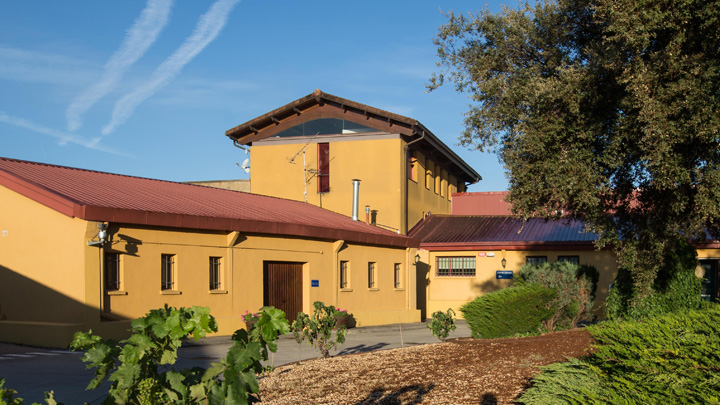 Spring's Colours in Rioja
Spring: The wine flowering season falls at the end of winter and in early spring.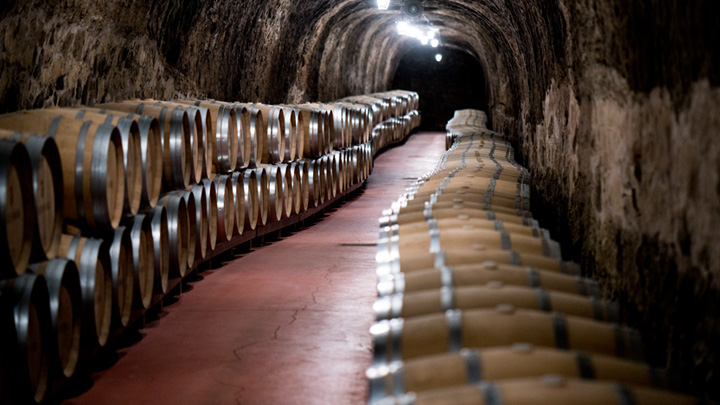 Summer´s Colours in Rioja
The pruning and ripening seasons coincide during the month of May …
Wine&Nature in Rueda
The Rueda and Toro designations of origin, whose vineyards lie around the River Duero.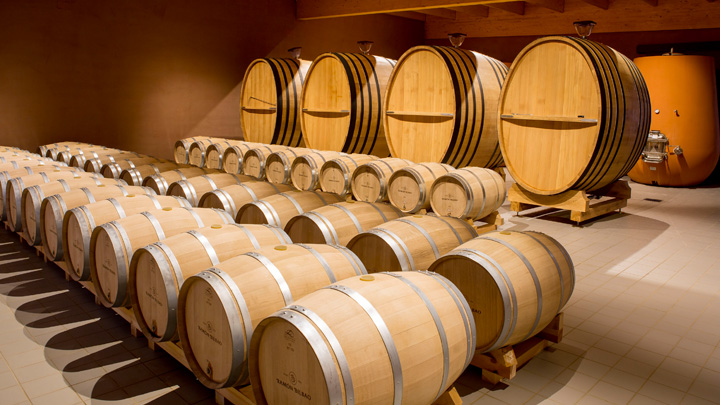 Wine & Heritage in Rueda y Toro
The towns of Medina del Campo and Tordesillas are home to numerous remains related to…
New Spain Through Its Wineries Experiences available soon