Toledo
Toledo Land of Wines
A unique visit, exceptional wineries and first-hand experiences. Discover the wines of Castile-La Mancha at their source.

The Experience
In the region of Toledo, 2016 Culinary Capital, the land is conducive to the cultivation of great vines. It is known far and wide for the quality of its wines; wines produced from native grapes as well as from varieties introduced from further afield, which have adapted to the local conditions exceptionally well. Today, the wines of Castile-La Mancha are internationally renowned.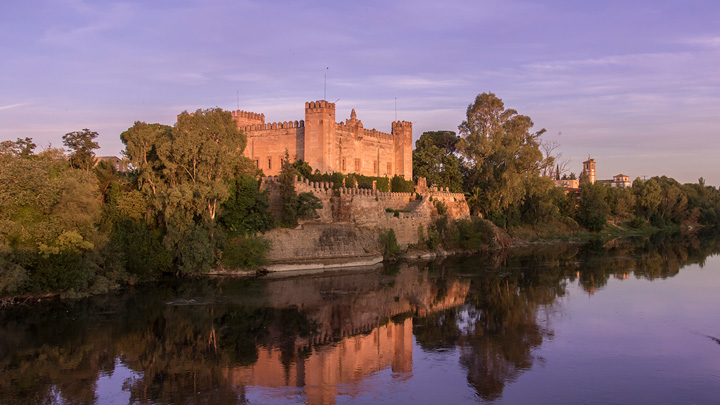 Day 1

Night » Arrival • Hotel
Arrival at Hotel and check-in.
Day 2

Morning » Finca Constancia • Bodega Malpica de Tajo
Departure at 10:00 you will be transferred (min. 2 pax., choose option when buying) / you will go to Finca Constancia in Otero to visit the winery with a sampling of 3 different wines paired with Iberian products.
Departure at 13:00 you will be transferred / you will go to Malpica where you will be welcomed to Bodega Malpica de Tajo to enjoy a paired lunch with Osborne wines in its private lounge.

Afternoon » Toledo
Finished the lunch you will be transferred / you will go to Toledo where you will have the rest of the day free.

Night » Free time
You will have the night free.
Día 3

Morning » Toledo
Departure at 11:00h you will be taken on a "Cathedral Tour" ("Sunday Tour" for sundays).
Destacamos

Possibility of transfers

4* Hotels

Guided visits to wineries

Guided visits to Toledo

Paired menu
Related Experiences