MICE/Tailor Made
Tailor made tours and experiences; we design the wine and food tour or event of your dreams in different wineries all across Spain. Our team will personalise each and every trip, tour or event to ensure you have an unforgettable experience with us.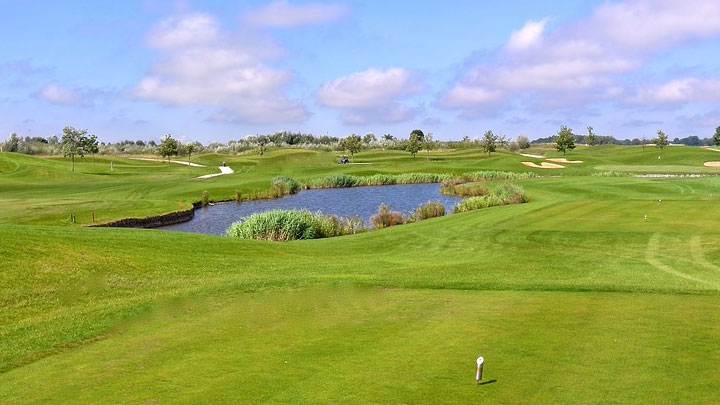 Wineries & Sports
Who said that taking part in sports and enjoying good food and the best wines was incompatible?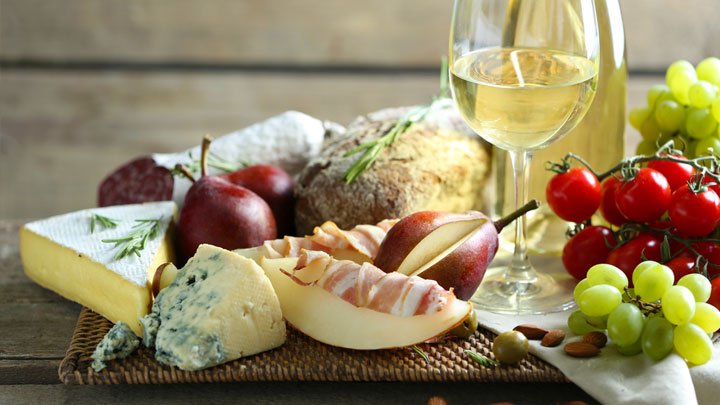 Wineries & Eat Local
Because local food and gastronomy is the best for pairing with the wines from each region.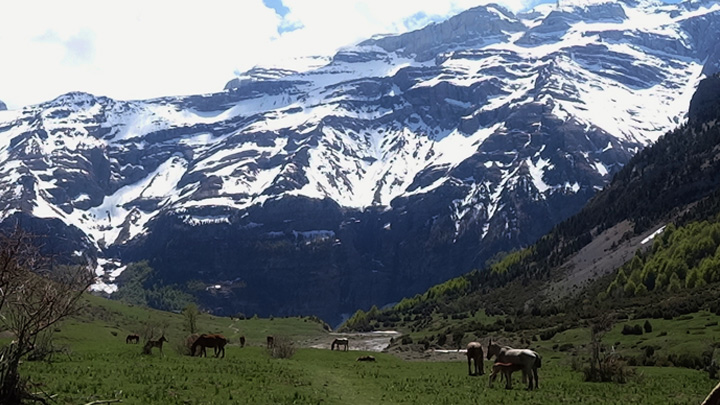 Wineries & Nature
Discover natural beauty, from glass to glass.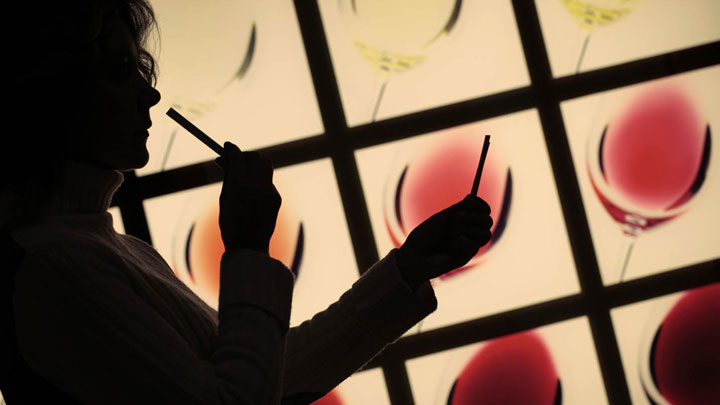 Wineries & Arts
Wine as the thread running through artistic heritage.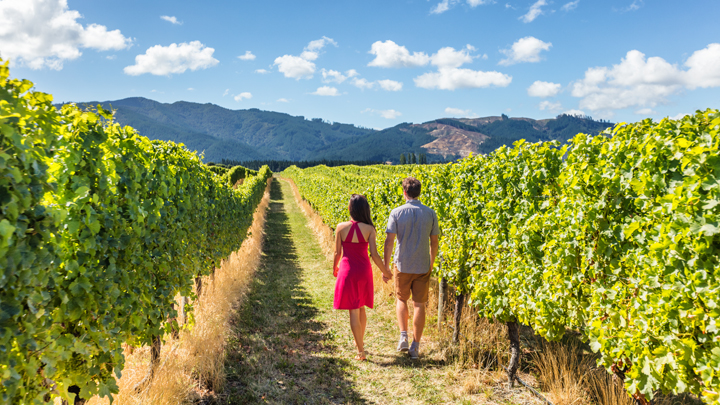 Wineries & Wellness
Enjoy wine in a relaxed and healthy way.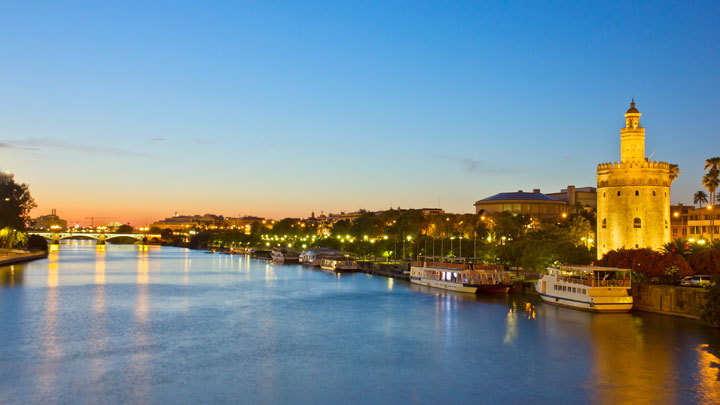 Wineries & Cities
Intrigued to try urban wine tourism? Give it a try!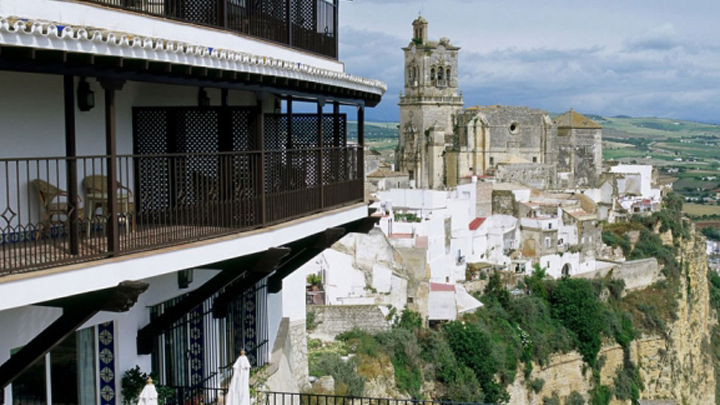 Wineries & Paradores
Wineries and hotels with soul.